It is important to exercise at all stages of your life. It is vital to keep fit as you age to prevent injuries and maintain your health.
After 40, our joints lose some natural lubrication, and the bones become more porous. This can lead to more pain and aggravation in the joints.
This is especially true for women who enter menopause when estrogen levels decrease. These hormonal changes can lead to weight gain, high cholesterol, high blood pressure, and osteoporosis.
Physical activity should be low-impact, functional, and preventative as we age. While a workout should reflect the natural aging process, it should also include resistance training to increase muscle strength and cardio for a healthy heart.
Here are some exercises to avoid after 40.
Crunches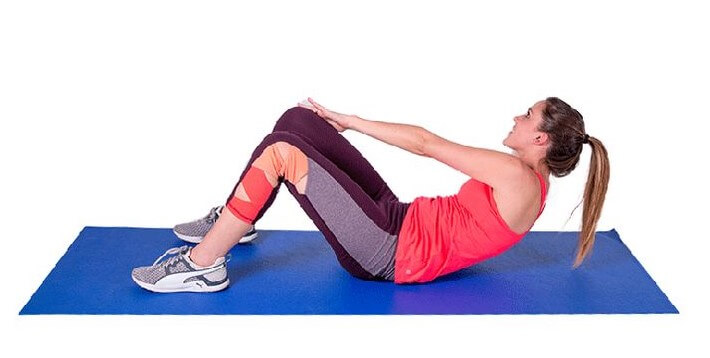 Crunches, while not the best exercise for anyone at any age, strain our necks and our low backs. As we age, our mobility decreases, and our ability to transfer load and absorb shock in our neck and low back becomes less.
Crunching creates pressure and shear in the weakest joints of our back, the lower lumbar spine. Although this exercise can cause pain in the low back, some trainers recommend that we do a crunch with weight on our hands or chests.
The crunch is not the only method to reduce belly fat. Gentler exercises that increase functional strength should be used in place of the crunch.
Leg Extensions
Anyone with a history of knee problems should avoid leg extension machines in the gym.
This is especially true for those in the early stage of osteoarthritis. Even if you have a little weight, this exercise can cause joint pain and strain. It is not functional and will result in joint pain. You are better off building muscle mass in your legs by keeping both feet flat on the ground. This is also called "closed kinetic chains."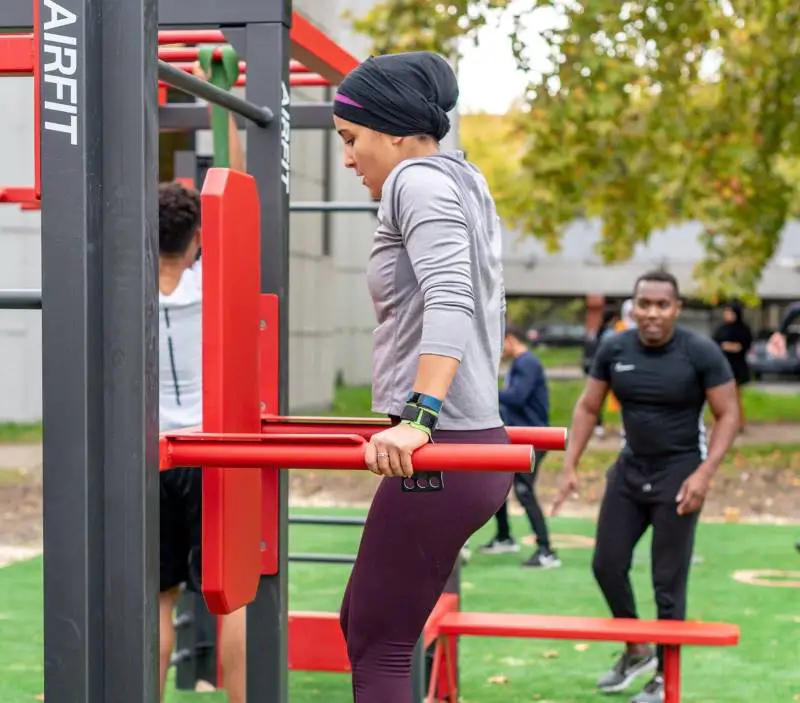 Tricep Dips
As we age, it is vital to prevent injury. However, sometimes our workouts can cause pain.
Our muscles, tendons, and ligaments take longer to heal as we age. This means that an intense workout could do more harm than good. Micro tearing, tendonitis, or inflammation can cause micro-tears in the rotator cuff.
It is best not to do tricep dips at the gym. This puts your entire body at the mercy of these stabilizer muscles.
Sprint Training
Cardio workouts are an essential part of any exercise program. As we age, our ability to react quickly and the speed with which our muscles activate slows down.
This fact, combined with a decrease in bone density and loss of muscle mass, makes it clear why sprint training should be avoided. Running at such high speeds can cause injury to our lower bodies.
It can significantly aggravate our knees, which absorb much of our body weight.